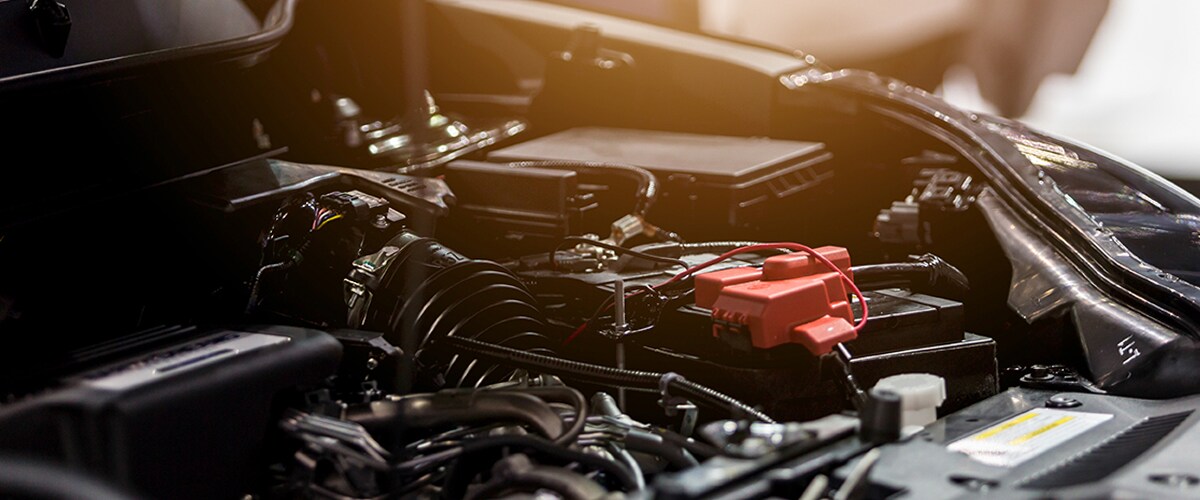 Service Center
at Mills Ford of Brainerd
Reasons to Stay on Top of Ford Service in Baxter, MN
Most people are guilty of skipping a service appointment once in a while. Following the guidance of your vehicle's manual is always best. But life gets busy sometimes. Skipping too many appointments could end up costing you a great deal of money, time, and frustration, though. Here at Mills Ford of Brainerd, we want to be sure your vehicle is well taken care of, so our staff is always ready to provide guidance when it comes to scheduling your most important Ford service.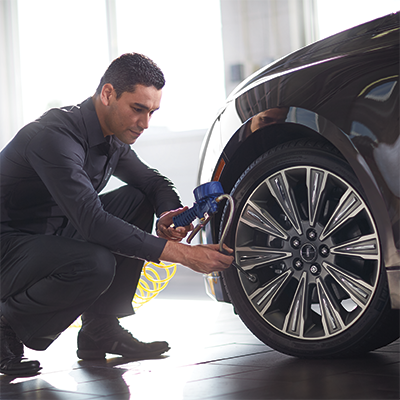 Staying safe is essential for Pequot Lakes drivers. Did you know that keeping up with routine maintenance can increase your overall safety when on the road? It's true. Worn tires and brakes can cause accidents. Services like tire balancing, rotation, and replacement give you the traction you need on slippery pavement. Brake inspection and repair let you stop promptly when needed. This is how we work to keep you safe when you travel through Little Falls, MN.
You also want your vehicle to last as long as possible. An engine's moving parts wear down. Our service team can inspect your engine and replace worn or malfunctioning parts like belts, hoses, and filters. We also take care of oil and fluid changes to keep everything working smoothly. These small but essential services ensure your car will run for longer. They also prevent breakdowns and save you money in the long run.
Regular service enhances a vehicle's performance, too. Your engine will function the way it should when you take care of it regularly. No more knocks and pings. You'll enjoy a quiet and smooth ride.
As you can see, keeping up with routine maintenance is crucial for numerous reasons. Give us a call today, and we'll help you figure out which services are most important before you head out in Pine River, MN, and which can wait. We'll schedule you for an appointment at our Baxter, MN service department and have you in and out as quickly as possible.
When you're ready to have your pride and joy taken care of, schedule a service appointment for a time and date that work best for your schedule. We look forward to taking care of your Ford soon!
Hours
Monday

7am-6pm

Tuesday

7am-6pm

Wednesday

7am-6pm

Thursday

7am-6pm

Friday

7am-6pm

Saturday

8am-5pm

Sunday

Closed
Make an Inquiry
* Indicates a required field